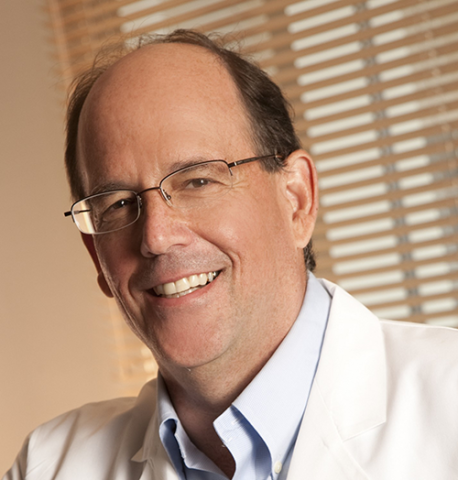 Dr. John W. Mellors, M.D.
Chief Division of Infectious Diseases; Distinguished Professor
Rustbelt CFAR Role:
Core E Co‐Director
John W. Mellors, M.D., is Distinguished Professor of Medicine, Chief of Infectious Diseases and the Endowed Chair for Global Elimination of HIV and AIDS at the University of Pittsburgh School of Medicine, and Executive Director of the HIV Program at UPMC Health System. He received his BA from Dartmouth College, his MD from Dartmouth Medical School and post-doctoral training at Yale University, before joining the University of Pittsburgh and UPMC faculty. His areas of research interest are mechanisms of HIV drug resistance, antiretrovirals to prevent HIV-1 infection, persistent reservoirs of HIV-1, and innovative approaches to cure HIV infection. He has authored more than 400 papers cited more than 30,000 times and is an elected member of the Association of American Professors.
Pittsburgh, Pennsylvania 15261